Take care of your jewelry
We want things to last at ANI Keep your jewelry looking smart by taking care of the items. Below we've collected some tips so your jewelry continues to shine brightly for many years to come.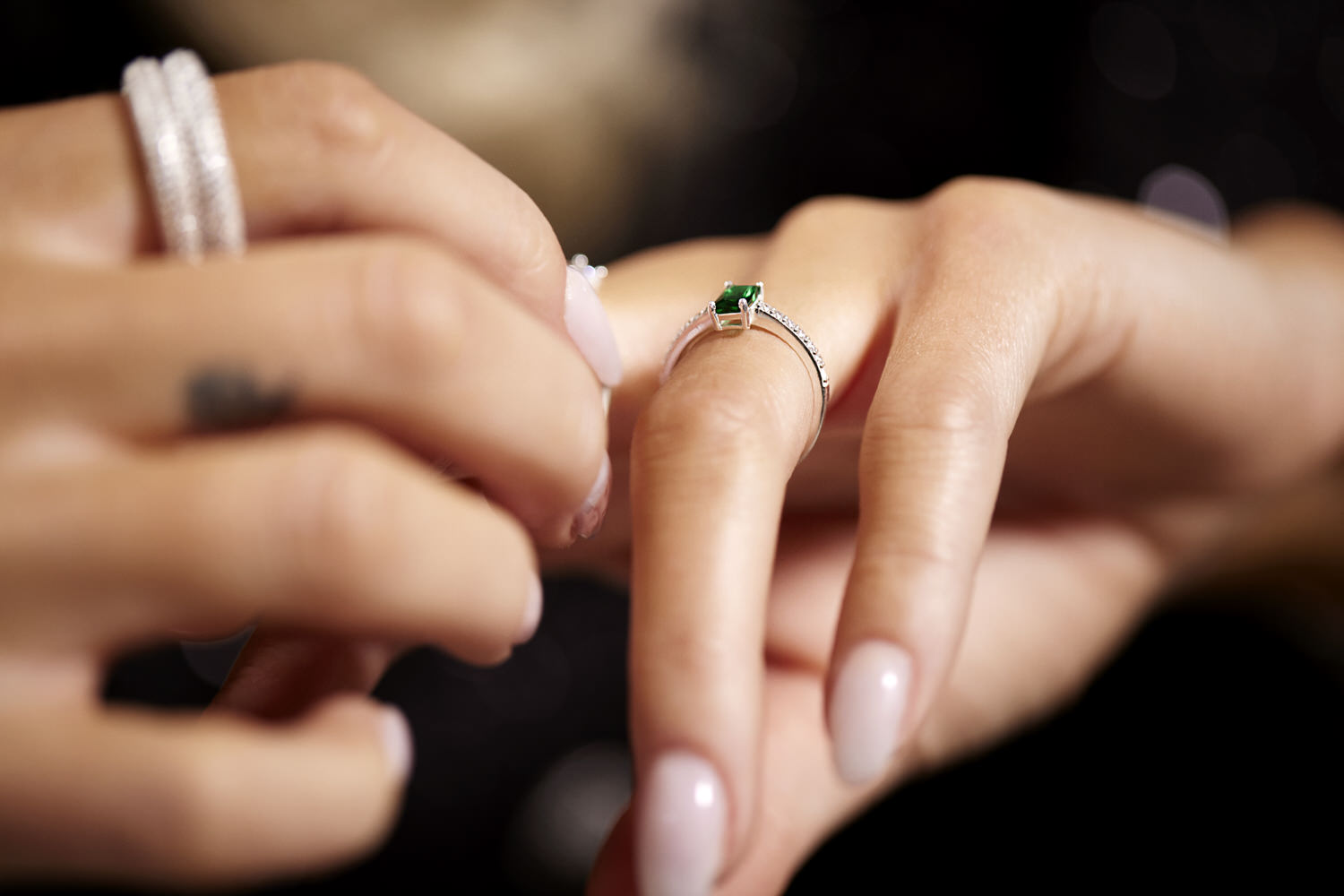 Cleaning
Jewelry is exposed to dirt, sweat, and other pollutants every day. That's why we recommend you clean your jewelry after you have worn it. Use a wet cloth or a polishing cloth and carefully clean your jewelry until all the dirt is gone.
Storage
To prevent your jewelry from oxidising and looking worn, it's important to store your jewelry correctly. We recommend that you always put each piece of jewelry in a separate box after cleaning it. All of our jewelry comes in a practical and stylish ANI box to help protect and preserve your items.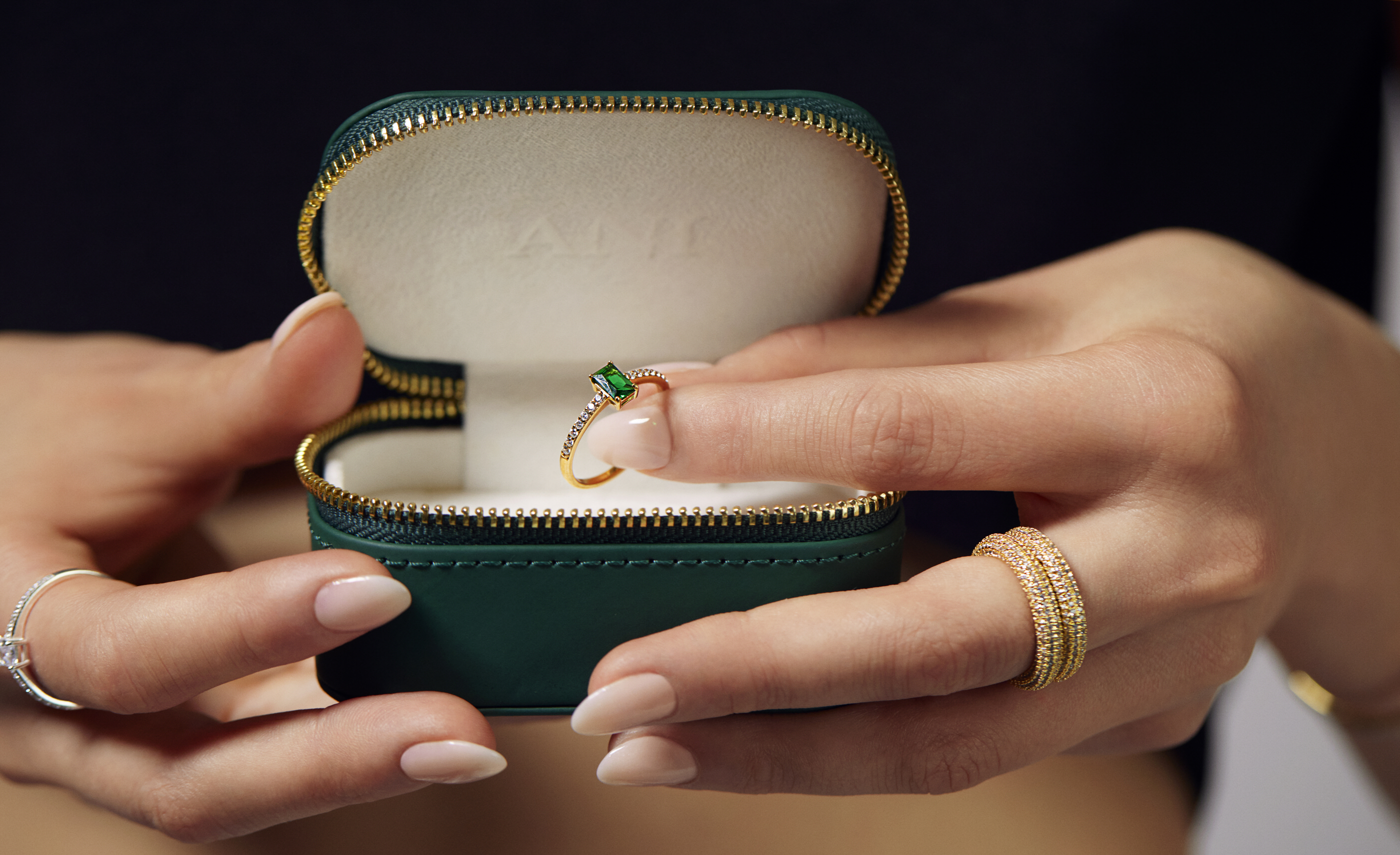 More tips to give your jewelry a longer life:
- Avoid spraying perfume on your jewelry
- Take your jewelry off when you shower, bathe or work out
- Let your moisturiser dry before wearing your jewelry
- Don't go to sleep wearing your jewelry as you can bend or break the item during the night.