Stone Letter Gold
A subtle and stylish letter necklace for all occasions. This versatile design can be worn on its own or in combination with other pieces. The stylish design creates a classic look and the jewelry will find a home in any collection. The small green crystals are unique to this monogram necklace. A thoughtful gift for someone special or the perfect treat for yourself. The necklace comes in a stylish box that is perfect for storing your favorite jewelry. Choose between gold and silver and with or without crystals. The letter charms cannot be removed from the chain.
Material & measurementsMaterial & measurements
- Chain 43 cm

- Lengthening chain 5 cm

- Letter: 7 mm high
- 925 Sterling Silver  

- 18 ct gold plated
Store in the enclosed box made of PU leather and avoid direct contact with other jewelry to minimise the risk of scratches and accelerated oxidation.
Read more about jewelry care here
Complete the look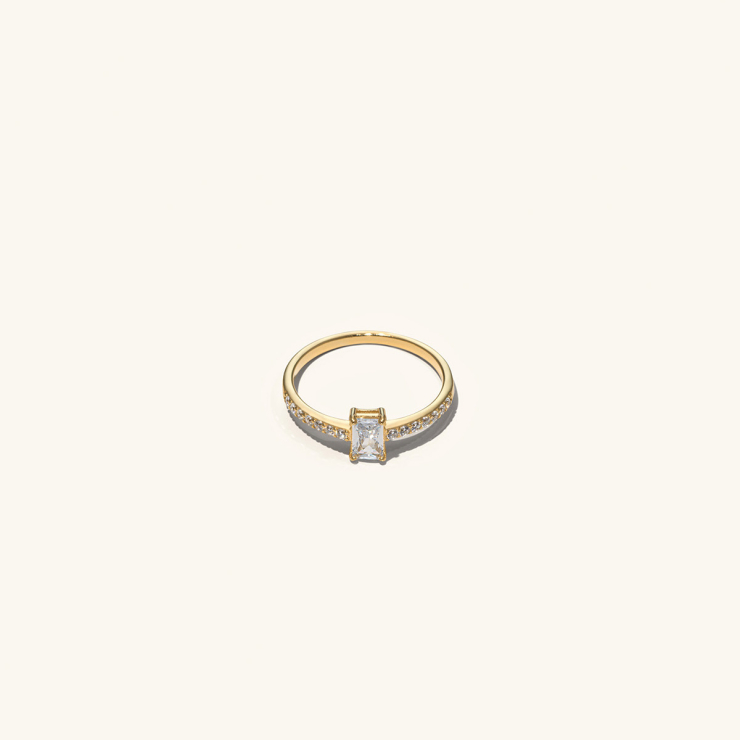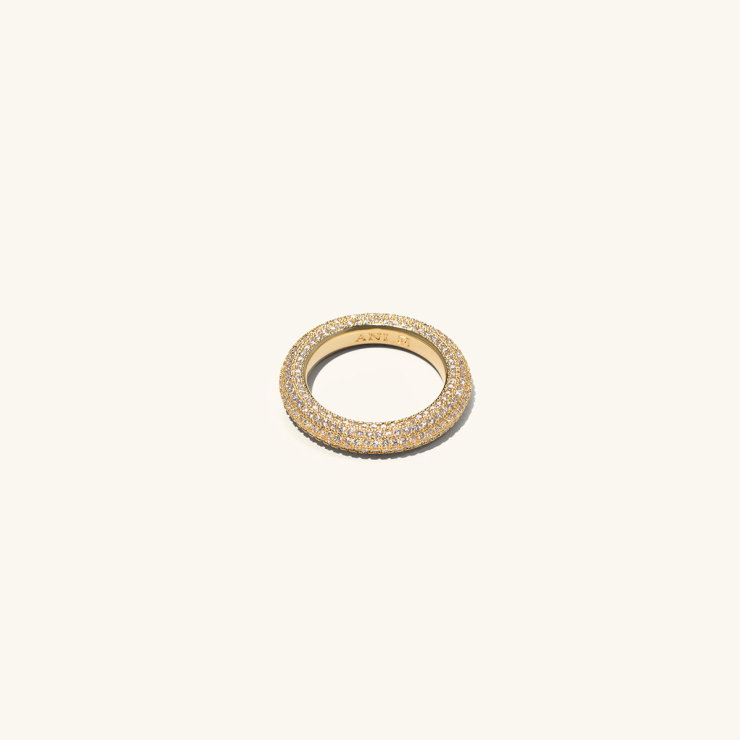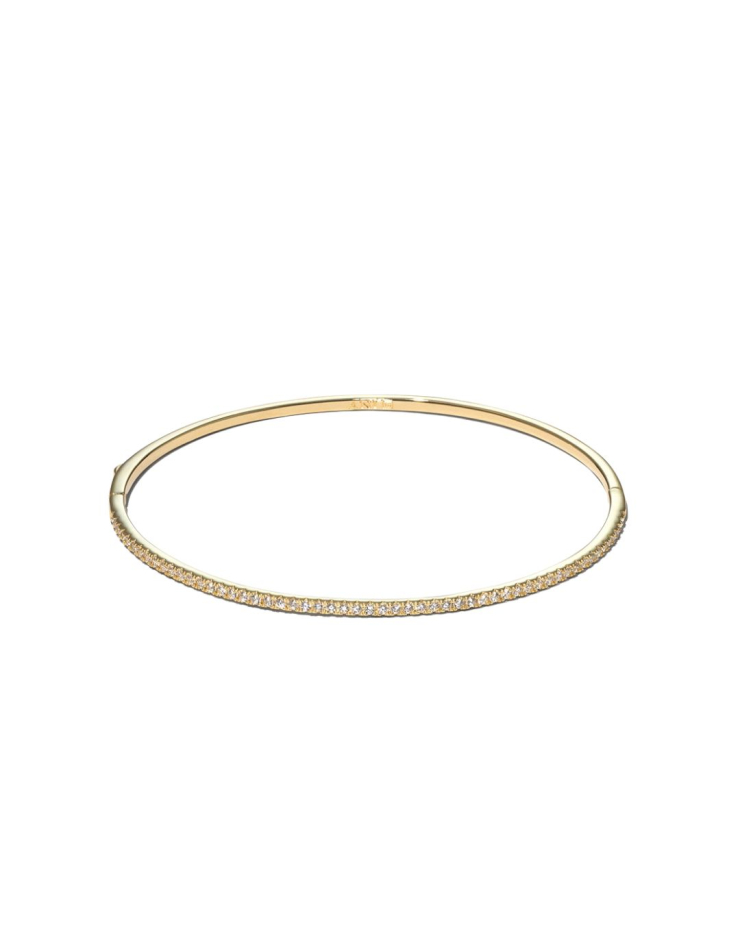 You can only write a review on products you've purchased from us and you must be logged in to do so. The reason for this is to ensure that the reviews submitted are meaningful to our customers.
Did you purchase the product but you're not logged in?
Log in here
to write a review.
This product doesn't have any reviews.